About Us
---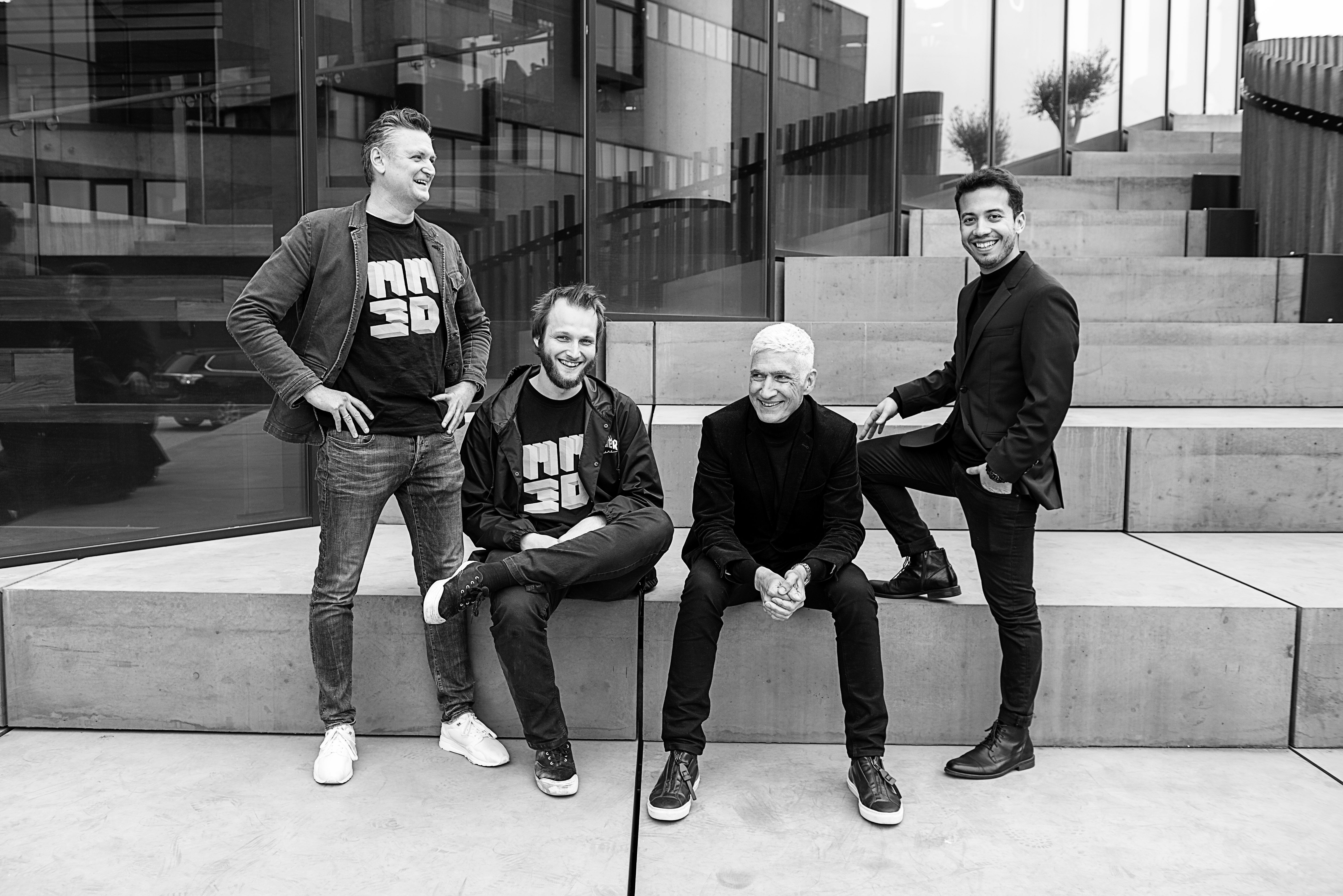 As people and businesses are flocking in great numbers to cities we will need to find new ways to sustain this surge in demand by making cities smarter, faster and more resourceful.

We develop a 3D interactive modeling platform that transforms buildings, infrastructure, natural environment and future projects as 3D objects revealing levels of detail.

The platform facilitates the collective intelligence, creativity, decision-making, and investment needed for urban planning. We are headquartered in Amsterdam, the Netherlands.

With open and user generated data, we are just at the beginning of a new era of city services and urban planning where 3D digital city platforms can now accelerate the needs of real estate development and cities whilst balancing the interests of citizens, investors, and local governments.